Let us help guide you on the right path when seeking an off road ready adventure trailer that will fit all your camping and relaxation needs in an easy and unforgettable experience!
Camp Lolo was born out of a lust for backcountry travel and camping adventures. Growing up in the automotive and racing industries along with a heavy influence of camping and the outdoors, we found a love for exploration and paired that with a passion for motorsports to find the perfect niche in the overland/camping industry. In 2014 the family business transitioned from wholesale autos to retail trailer sales and that's where we were able to really spread our wings and find a love for adventure trailers before the overland craze hit! Out those early days emerged Camp Lolo a full service overland and lifestyle brand focused on quality, function, and high vibes. Life is too short for anything less!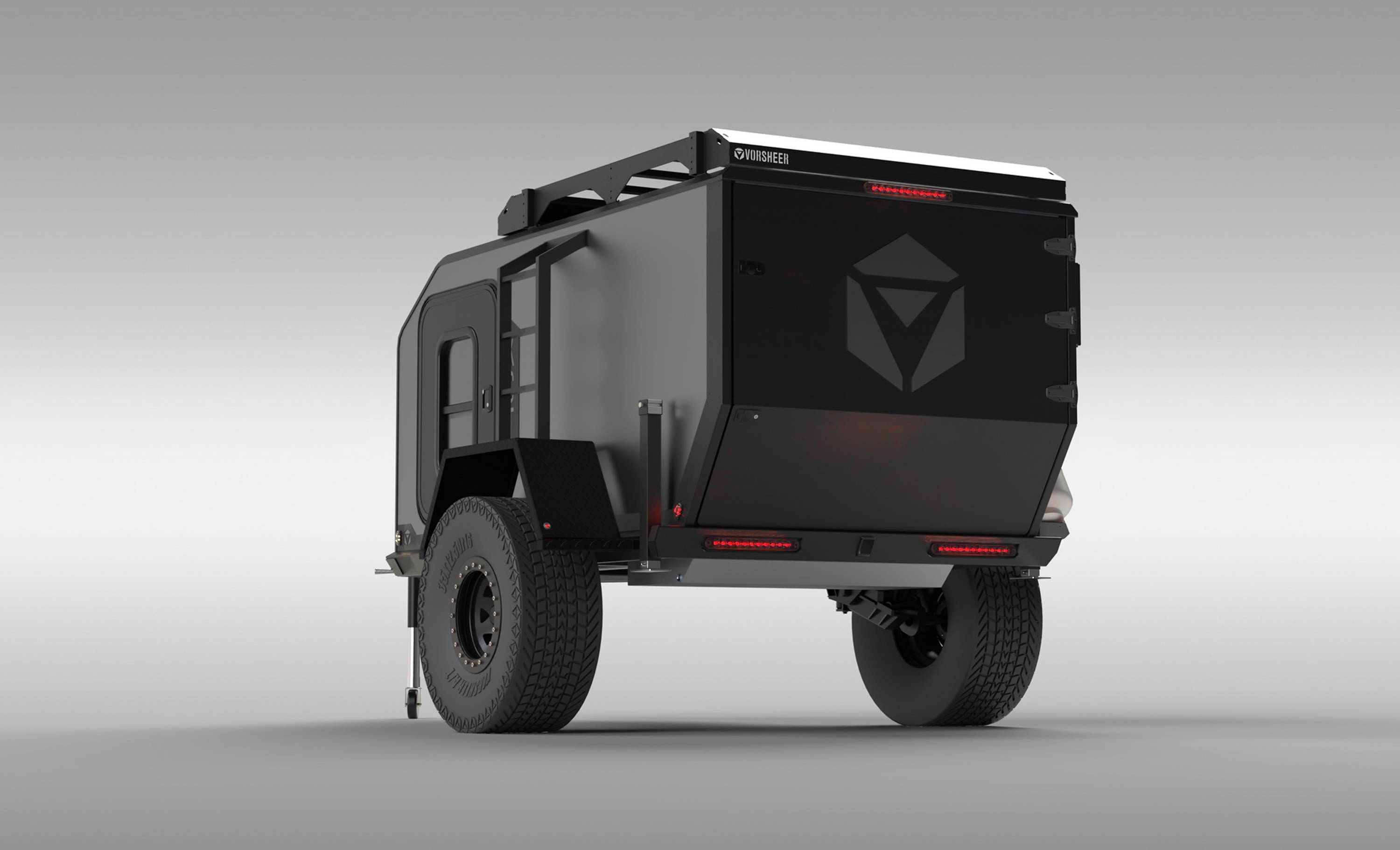 One of the only overland shops in the country that specializes in trailers along with all of our gear products, builds and content. Over the years we have developed a deep knowledge and built strong relationships with adventure/ off road trailers that has given us the ability to research and hand select models that fit our clients needs and wants perfectly! We also offer full financing options from your most popular banks and local credit unions with CUDL (credit union direct lending) offering easy paperwork process and great credit union rates! Please contact us for application details, we make the process easy and stress free with fast processing and no trips to the bank!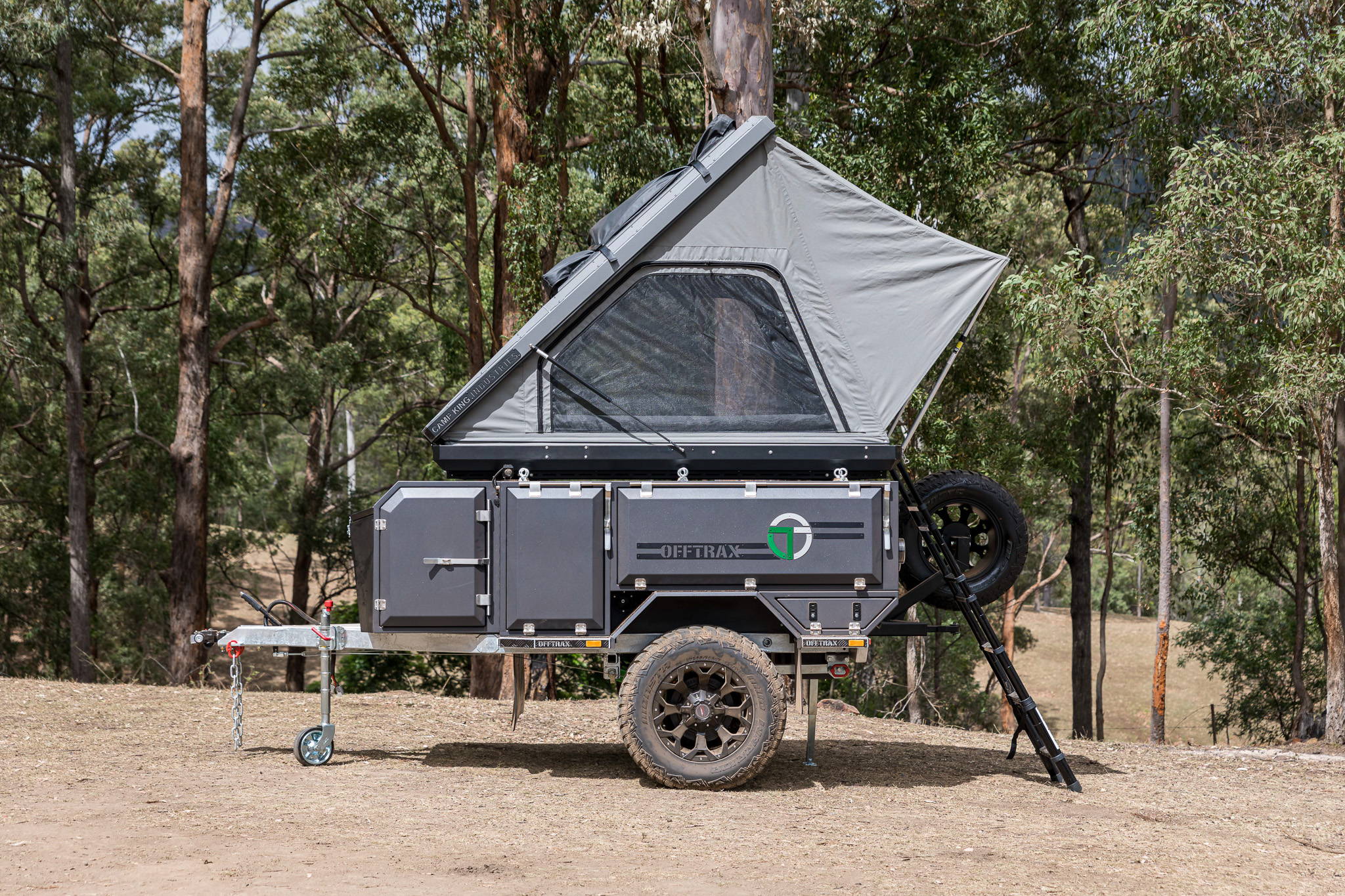 We understand the unique wants and needs of overland travel and through the years we have found out first hand how to make camping easier and more enjoyable! Let our team help you develop the perfect trailer and tow vehicle to meet your needs in the backcountry! We offer many custom options that you will not find from your local RV dealer and we understand the function and importance of the ability to customize your setup to adapt to your adventures! From full electrical systems in your trailer or vehicle to suspensions, communications, cooking, safety, awnings, tents, e-bikes, storage, heaters, water filtration, solar, the list is endless. And... after all that if we need to dive in deeper we can have one of our may manufactures build you a custom trailer from the ground up! All of these add ons are also able to rolled right into your financing!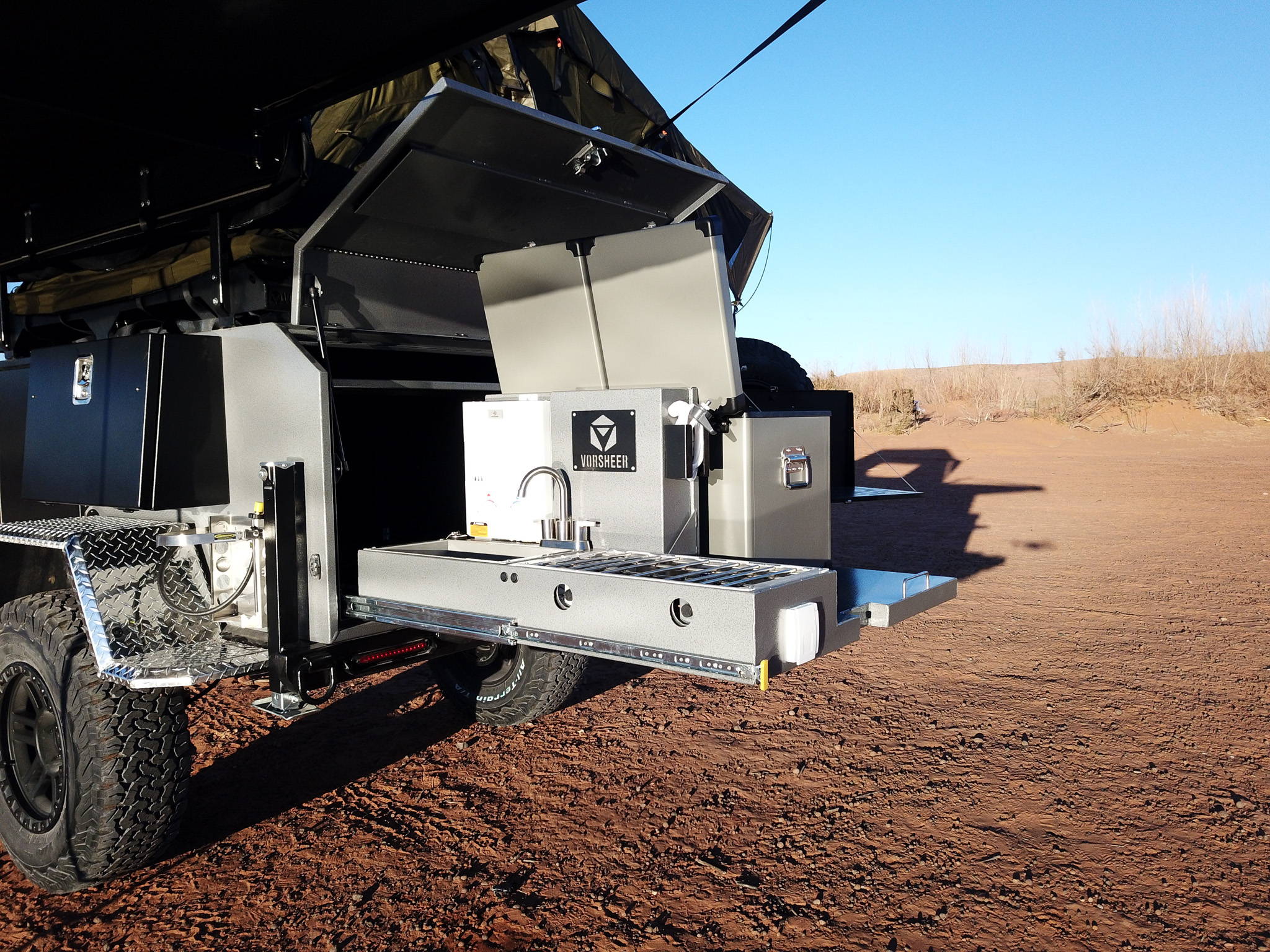 BALANCE OF QUALITY & FUNCTION
We only choose to work with brands in which we enjoy the relationship along with meeting our needs in function, quality, and esthetics. There has been many changes in the industry over the years and we keep a curated relationship of our favorite brands in the industry built right here in the US. We currently offer trailers from Offtrax, Vorsheer, Backwoods, FSR, Sundowner, Alcom and Jumping Jack. We keep a rotating inventory of trailers in stock and on display in Portland, Oregon along with shipping options anywhere in the 50 states! We also work with over 200 other brands of accessories and gear to outfit your trailers, vehicle, person, or campsite!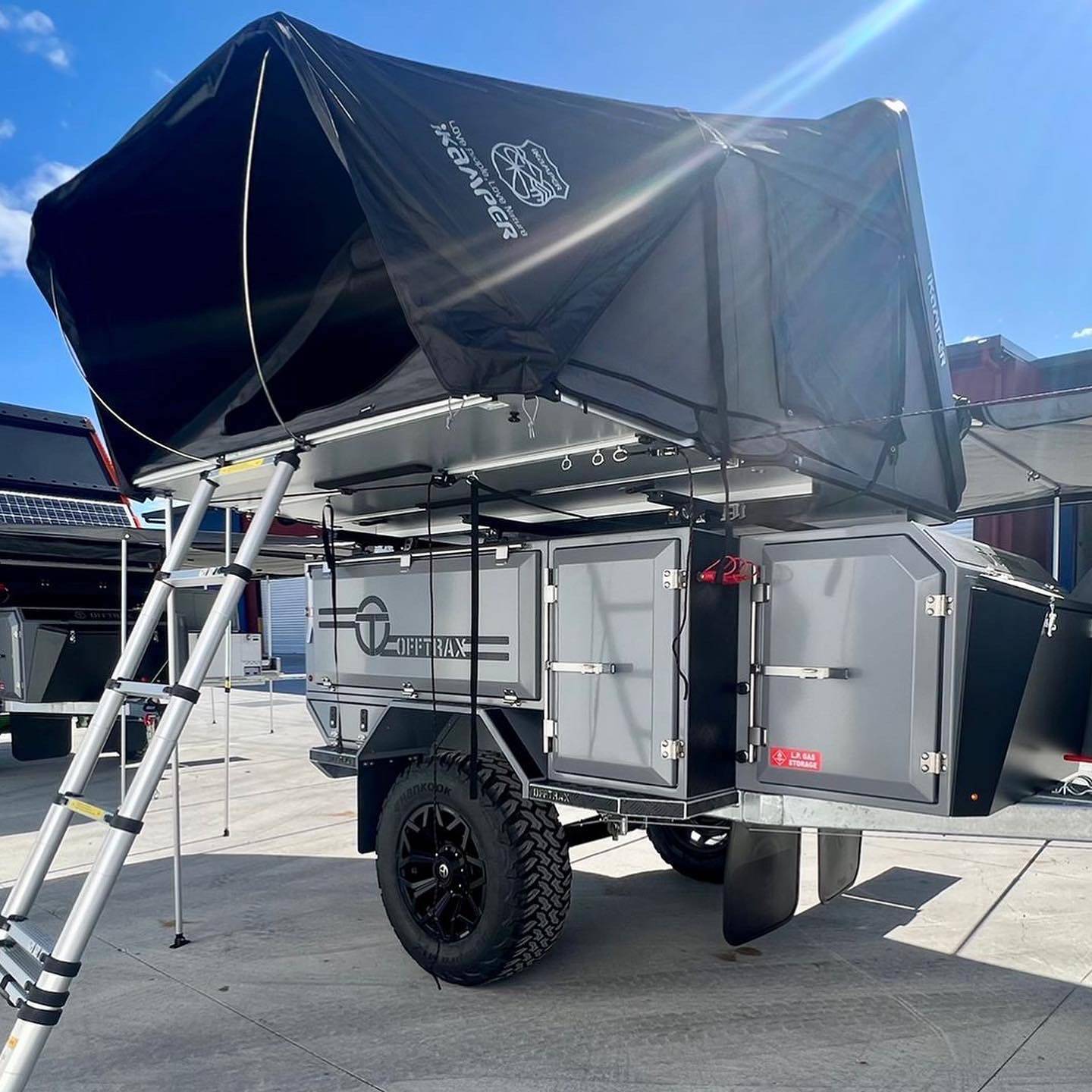 WHAT FITS YOUR NEEDS BEST?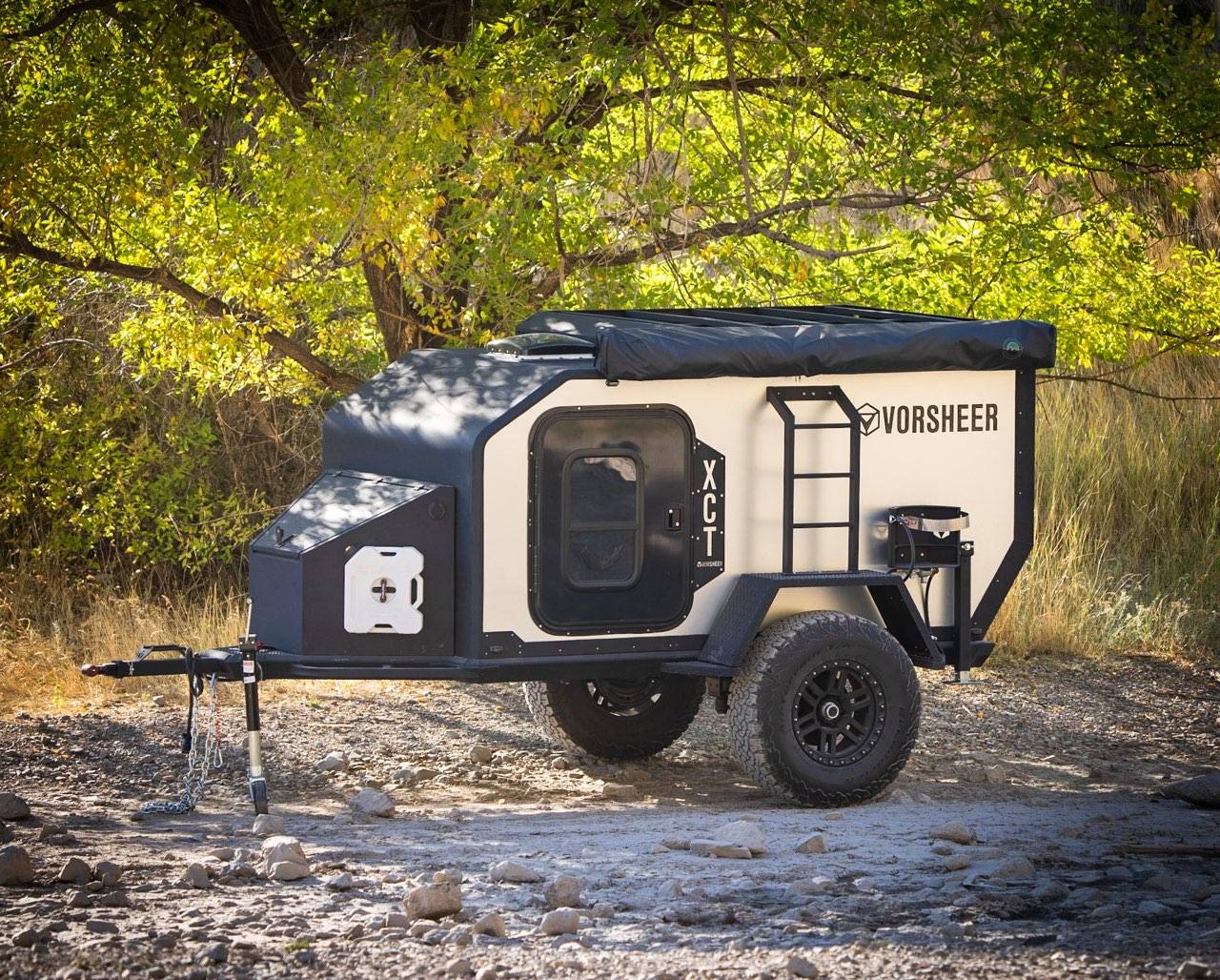 The perfect blend of comfort, function, and ascetics in 3 model offerings from compact design to full outfitted with interior hard side cabin paired with a large rear galley. Salt Lake City manufactured!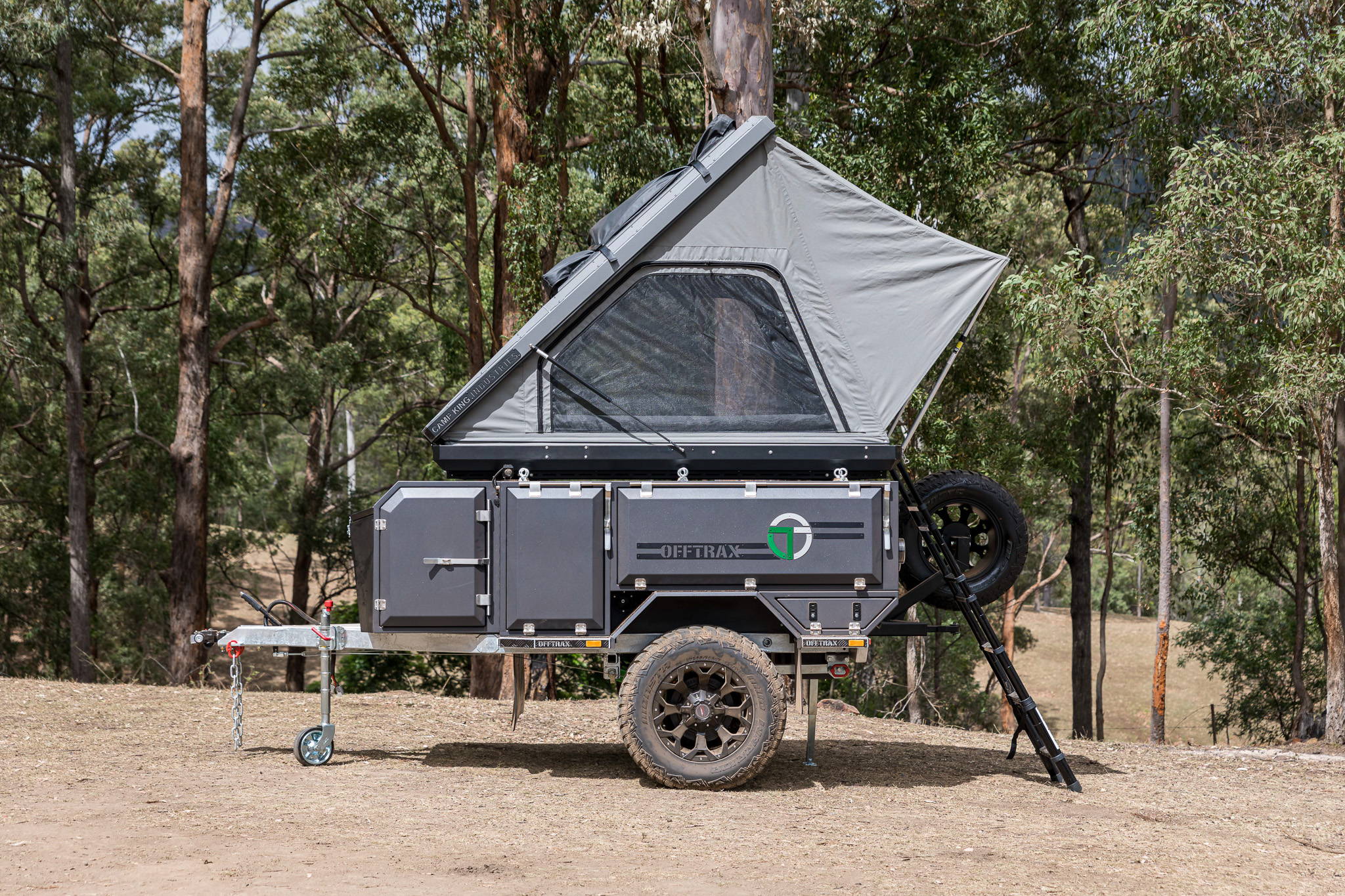 Australian born and now manufactured right here in the US! This is the ultimate expedition experience with all the amenities and durability turn key ready. This is one serious overland beast!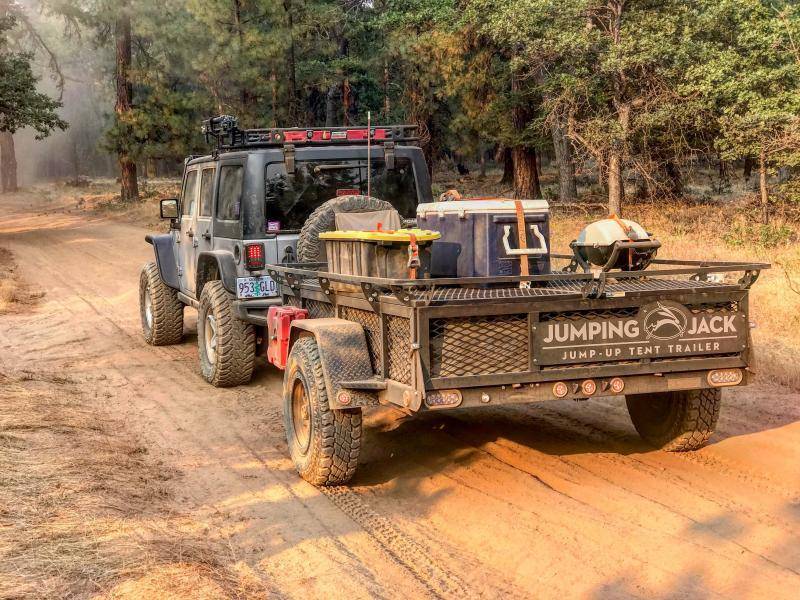 Looking to sleep a family of 4-8 and haul all your ATVs, UTVs, Motos, E-bikes or just all that extra gear for the kids with easy setup and off road ready then these pop up canvas tent trailers are for you!
This is just a few of our brands and with our long relationships in the trailer industry we can customize your trailer or have one built from the ground up to fit your needs perfectly. Maybe you need a 14 ft enclosed trailer that is off road capable?
Let us help build your perfect camp trailer