Outfitting the Pacific Northwest and beyond, Lolo supplies and installs top brands in the overland industry. Our certified technicians equip your vehicle for safe exploration on and off the beaten path. Here's what we do on the daily:

Lighting, Electrical & Solar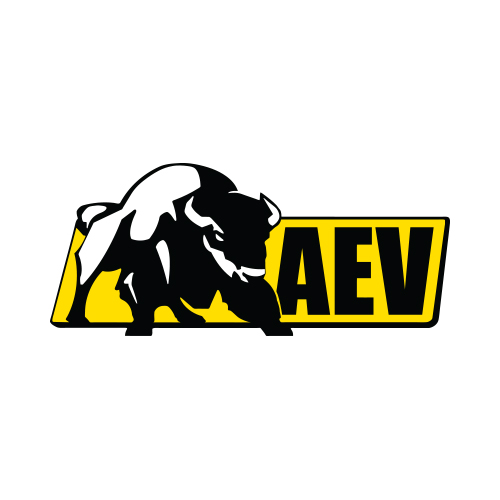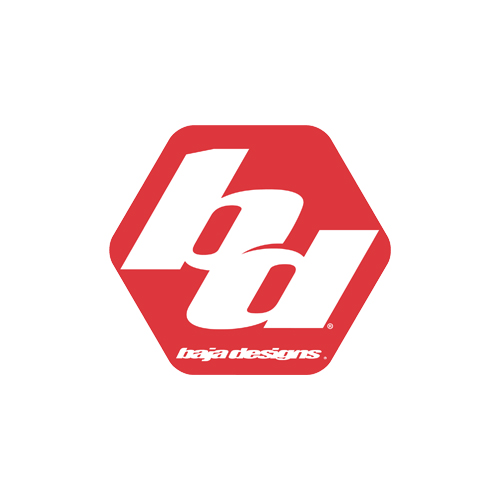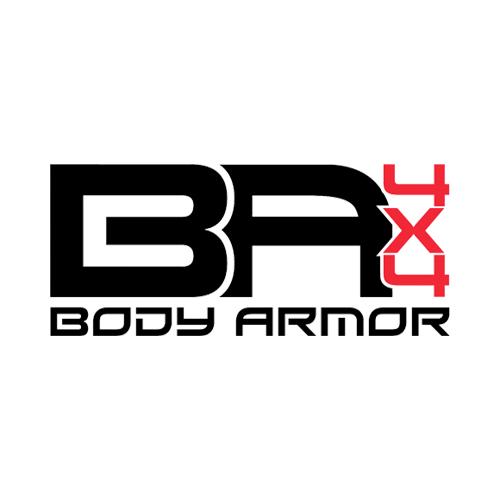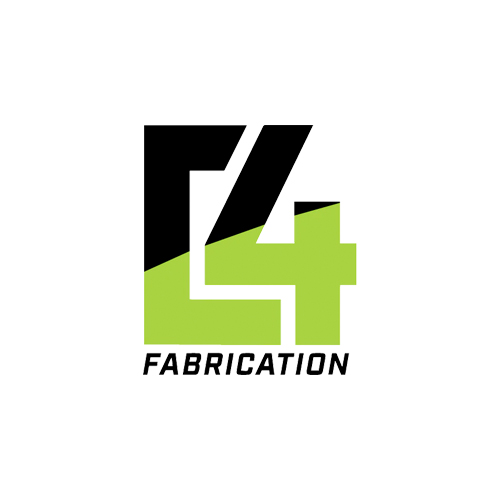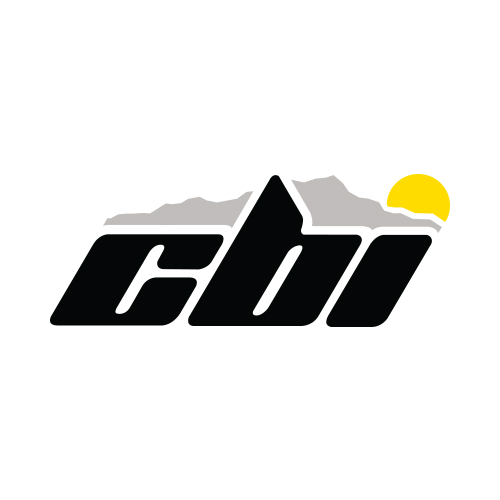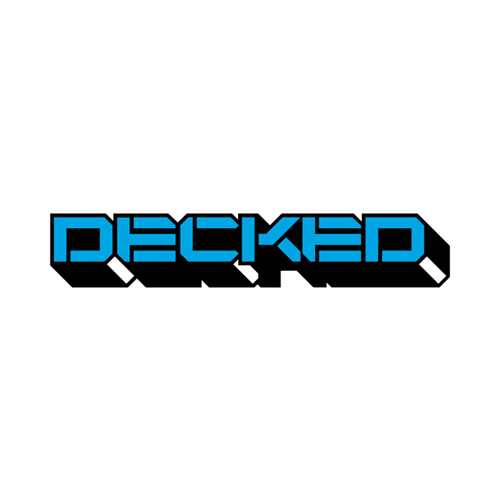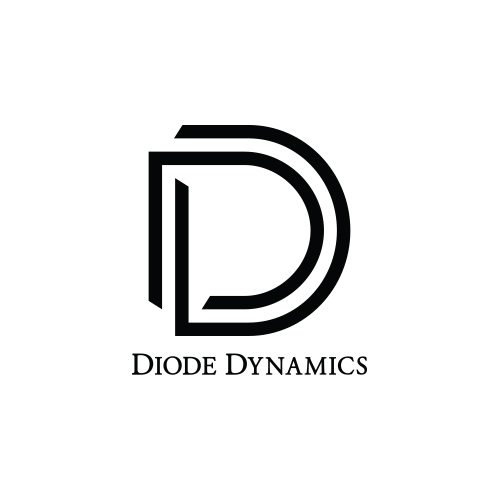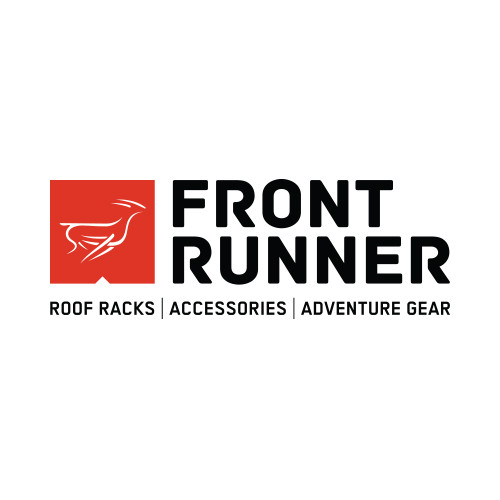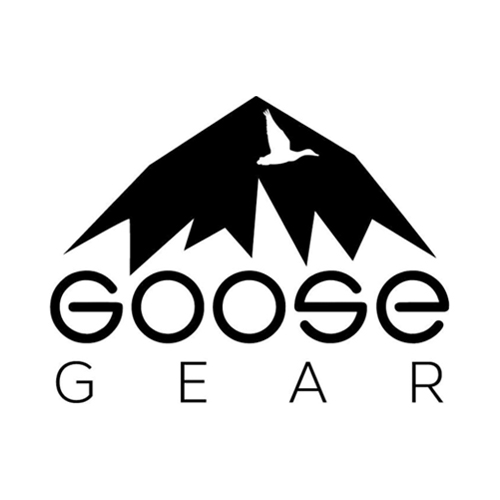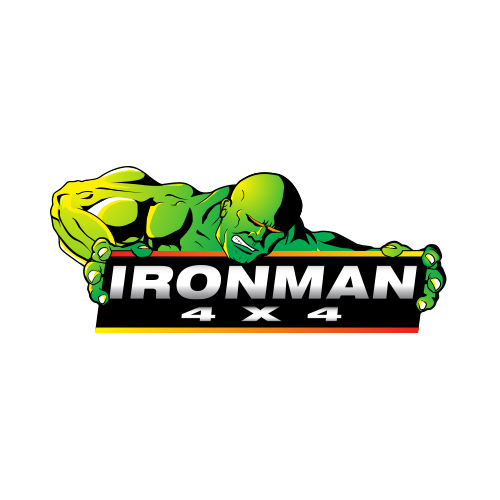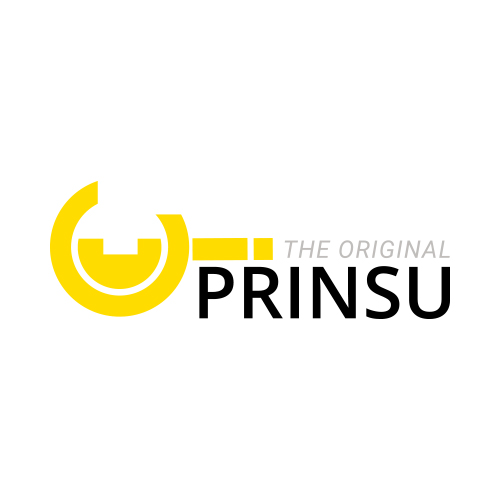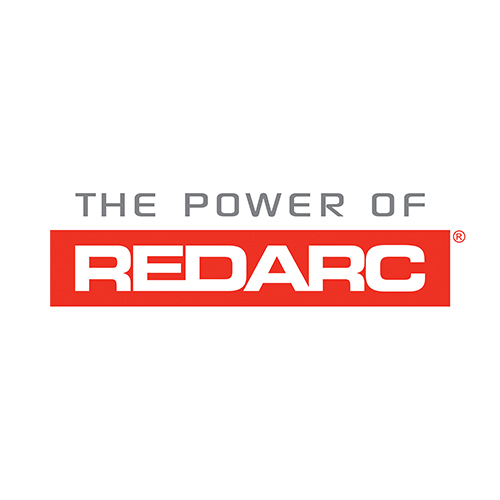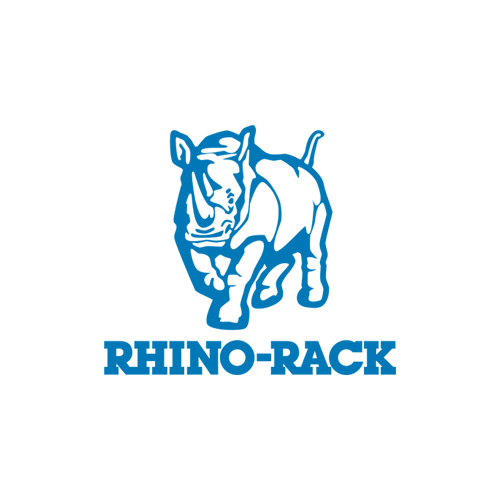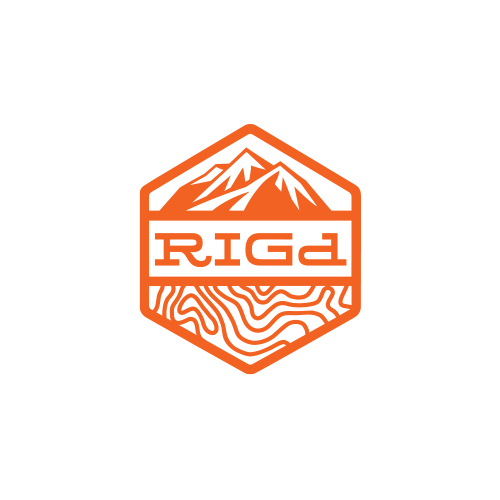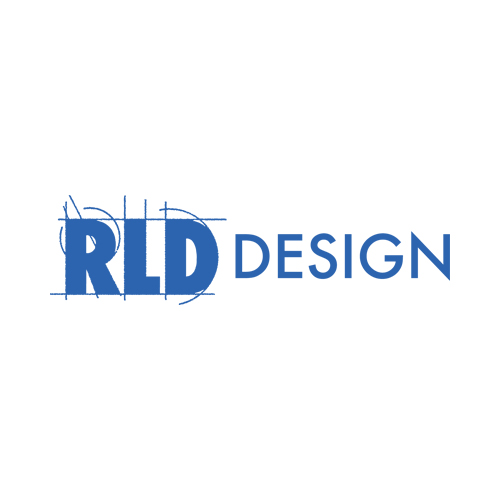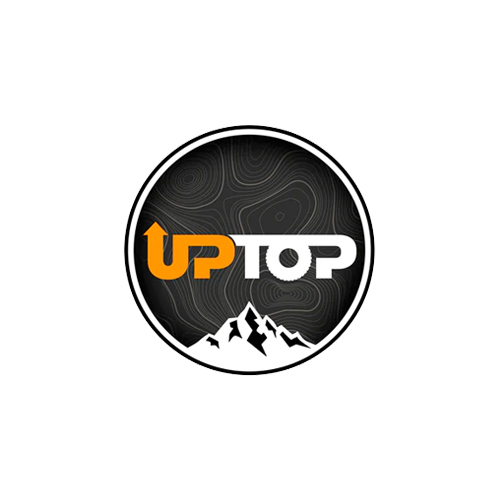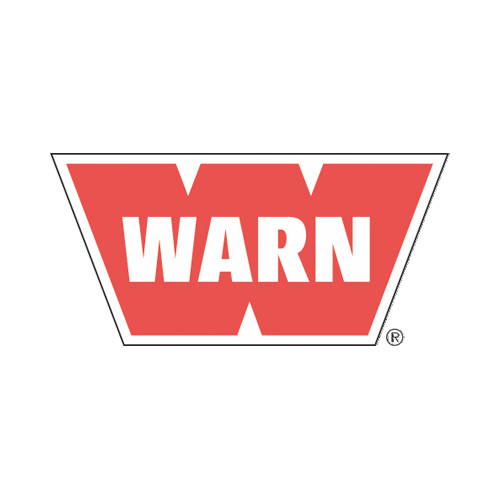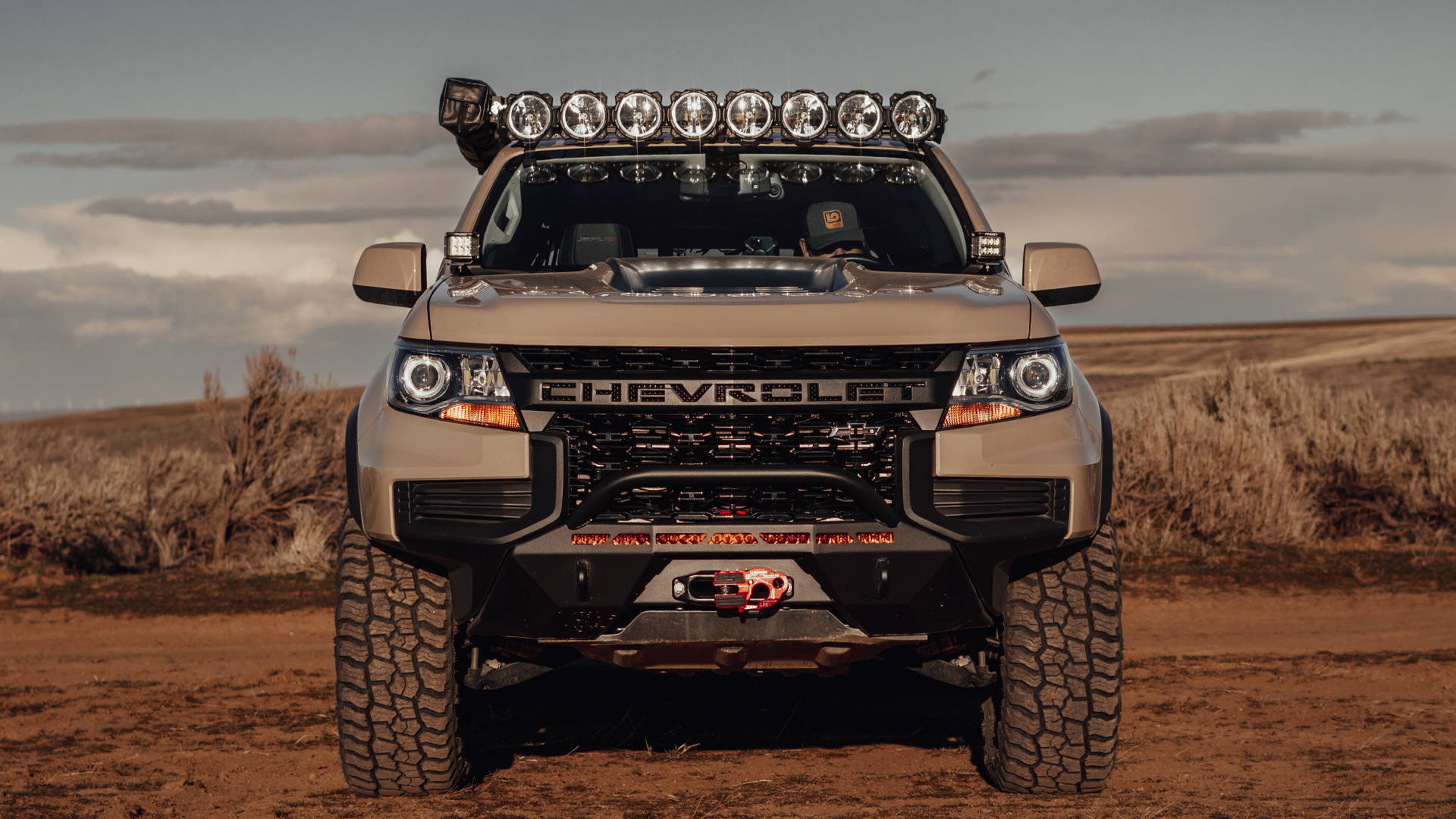 GOT DREAM RIG? Everybody has their own idea of adventure. Our build pros work with you one-on-one to customize, craft and match your vehicle to your adventure. From small custom fabrication projects to complete custom vehicle and/or trailer builds, Lolo has the knowledge, experience and solutions to bring your dream rig to reality!

Call us at
503-482-7242
or drop a line below to connect with a build pro for general info, special order parts & scheduling.